Who is the person behind the dogs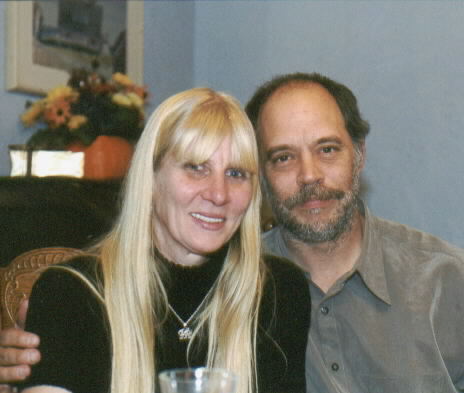 I'm Teri Johnston and along with my boyfriend Gary who is retired from FDNY we are Fireside. I've been involved in the sport of pure bred dogs for 27 years. My first Welsh Springer Am and Can. CH DMS Breeze Back to Killagay was acquired from Connie Christie. My first show dog's were Irish Setters and Golden Retrievers. I actively bred and showed Goldens for 16 years and I am proud to say my line produced two Best In Show Dogs.
We are located in Sparrowbush, NY USA al
The breeding philosophy here at Fireside is breed to the AKC breed Standard, to produce great temperaments and dogs free from epilepsy. As either a bad temperament or epilepsy means a dog that won't have a full happy life.